Timeline of Andrew Garfield
This is the timeline of Andrew Garfield
Welcome to the timeline of Andrew Garfield history past future previous next date day month year
Andrew Russell Garfield was born in Los Angeles, California. His mother, Lynn (née Hillman), was from Essex, England, and his father, Richard Garfield, is from California. Garfield's parents moved the family from Los Angeles to the UK when he was three years old, and he was brought up in Epsom, Surrey. Garfield was a gymnast and a swimmer during his early years. He had originally intended to study business but became interested in acting at the age of 16 when a friend convinced him to take theatre studies at A-level, as they were one pupil short of being able to run the class. source :
en.wikipedia.org/wiki/Andrew_Garfield
Garfield began taking acting classes in Guildford, Surrey, when he was nine, and appeared in a youth theatre production of Bugsy Malone. He also joined a small youth theatre workshop group in Epsom and took theatre studies at A-level before studying for a further three years at a UK conservatoire, the Central School of Speech and Drama.
Garfield made his British television debut appearing in the Channel 4 teen drama Sugar Rush.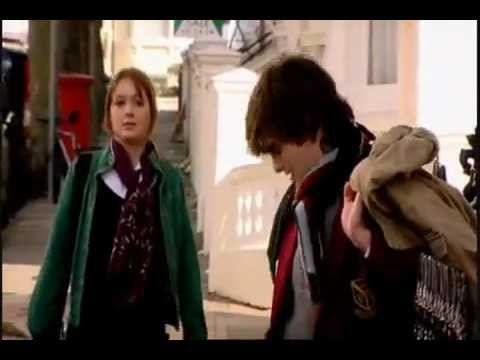 He won the Outstanding Newcomer Award at the 2006 Evening Standard Theatre Awards.
He garnered public attention when he appeared in the series three of the BBC's Doctor Who, in the episodes "Daleks in Manhattan" and "Evolution of the Daleks". Garfield commented that it was "an honour" to be a part of Doctor Who.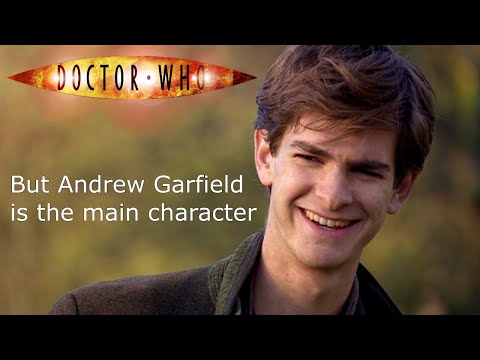 He made his American film debut playing an American university student in the ensemble drama Lions for Lambs, with co-stars Tom Cruise, Meryl Streep, and Robert Redford.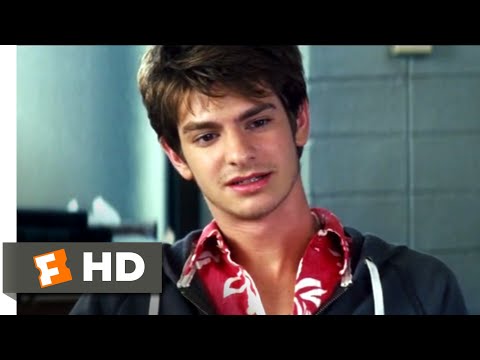 In the Channel 4 drama Boy A, he portrayed a notorious killer trying to find new life after prison. The role garnered him the 2008 BAFTA Award for Best Actor.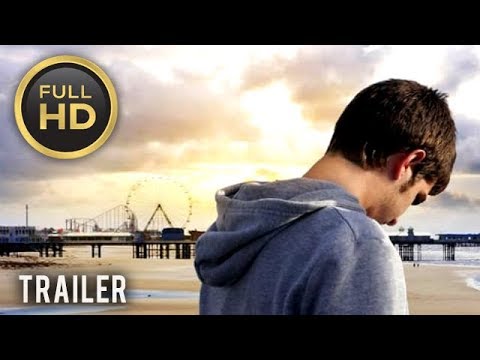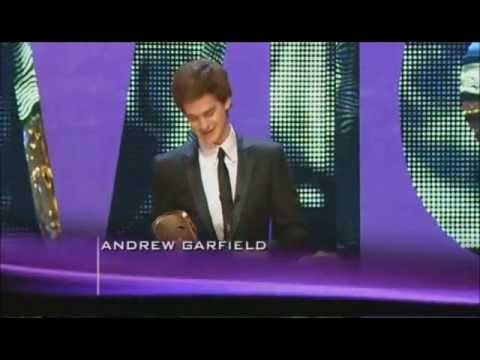 Garfield held supporting roles in the Terry Gilliam film The Imaginarium of Doctor Parnassus.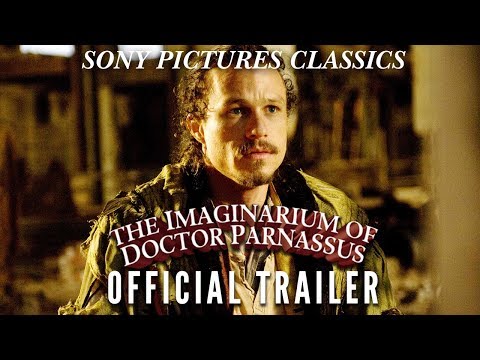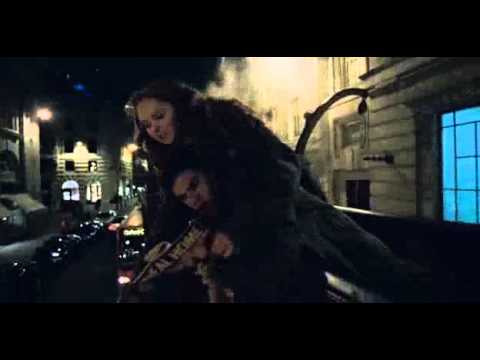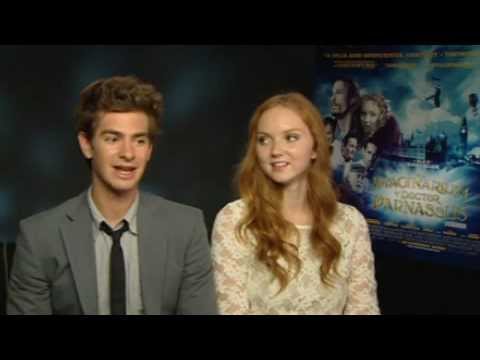 Garfield co-starred opposite Carey Mulligan and Keira Knightley in Mark Romanek's dystopian science-fiction drama Never Let Me Go, an adaptation of Kazuo Ishiguro's 2005 novel of the same name. For his portrayal of a well-meaning, but dim young man caught in a love triangle, he won the 2010 Saturn Award for Best Supporting Actor.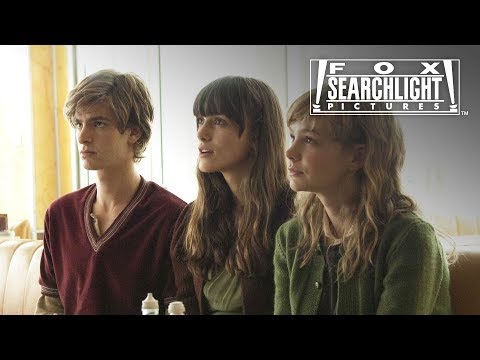 Garfield co-starred opposite Jesse Eisenberg in The Social Network, a drama based on the founders of Facebook. His performance was very well received; he earned wider recognition and numerous nominations, including BAFTA nominations for Best Actor in a Supporting Role and Rising Star, as well as a Golden Globe nomination for Best Performance in a Supporting Role.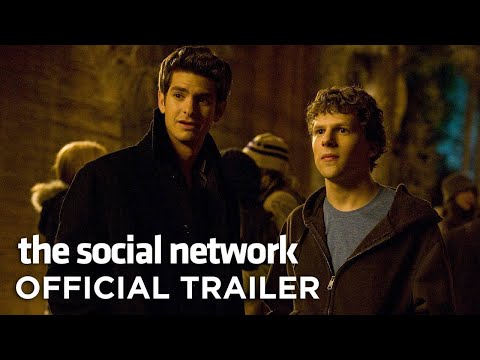 Garfield made his Broadway theatre debut as Biff Loman in the revival of Death of a Salesman. He was nominated for a Tony Award for Best Featured Actor in a Play for his performance.
Garfield was cast as Spider-Man/Peter Parker, opposite Emma Stone as his love interest Gwen Stacy, in Marc Webb's The Amazing Spider-Man. For the role, he studied movements of athletes and spiders, and tried to incorporate them, and practiced yoga and pilates. The Amazing Spider-Man earned a worldwide total of $752,216,557, and Garfield's performance was generally well received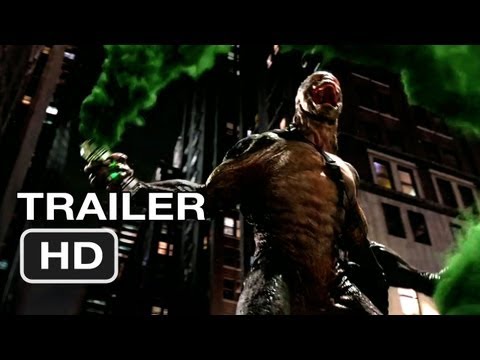 Garfield reprised the titular role in The Amazing Spider-Man 2.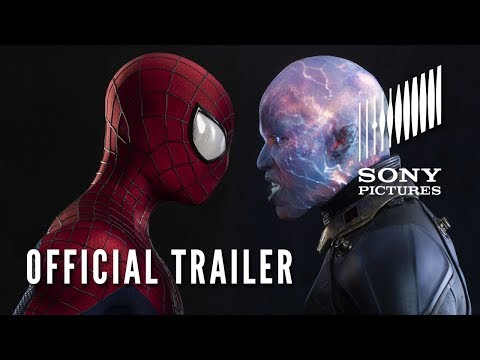 Garfield had starring roles in Mel Gibson's war film Hacksaw Ridge. Hacksaw Ridge was a commercial success, earning over $175.3 million worldwide. In it, Garfield portrayed Desmond Doss, a combat medic during World War II, who was the first conscientious objector in American history to be awarded the Medal of Honor. Garfield received a nomination for the Academy Award for Best Actor for Hacksaw Ridge.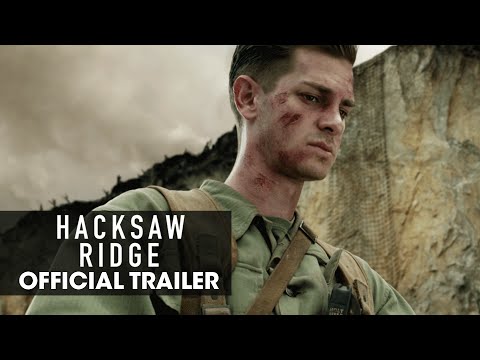 Garfield played the role of Prior Walter in Tony Kushner's two-part play Angels in America at the National Theatre, London in the Lyttelton Theatre from April to August 2017, and the performance was broadcast live to cinemas around the world in summer 2017 through the National Theatre Live series. He was nominated for the Olivier Award for Best Actor.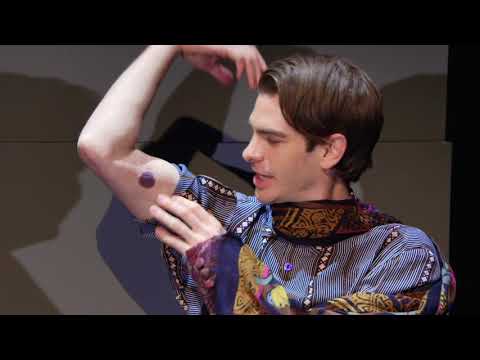 Garfield's sole film release of 2017 was the biopic Breathe, in which he portrayed Robin Cavendish, a young man paralysed by polio.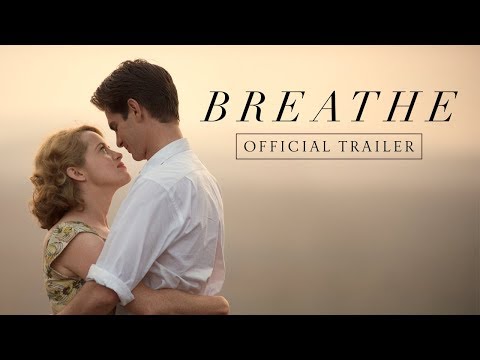 Garfield reprised the role of Prior when the Angels in America production transferred to Broadway for an eighteen-week limited engagement at the Neil Simon Theatre, alongside a majority of the London cast. He won the Tony Award for Best Actor in a Play for his performance.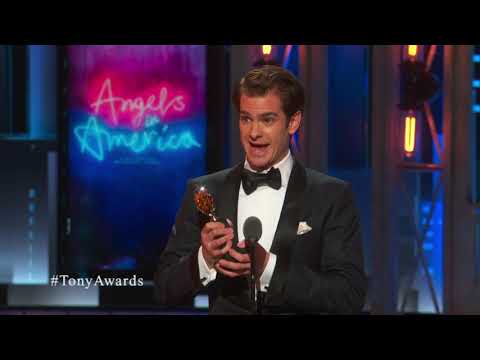 Garfield's next film, the David Robert Mitchell-directed neo-noir Under the Silver Lake. In it, he played Sam, an unemployed and wayward young man who sets out on a journey to find his neighbour who has mysteriously disappeared.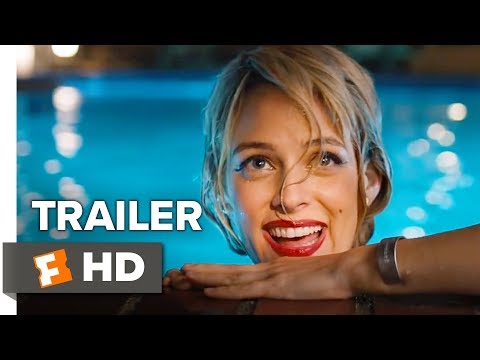 Garfield starred in Gia Coppola's drama Mainstream, alongside Maya Hawke and Jason Schwartzman, which had its world premiere at the 2020 Venice Film Festival.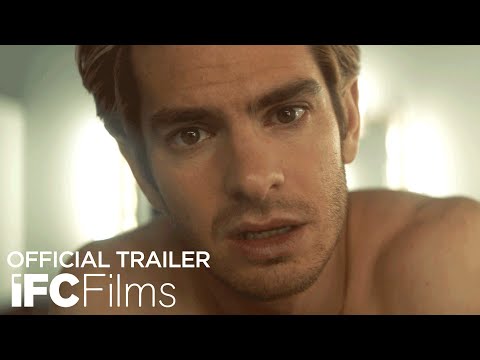 Garfield starred in The Eyes of Tammy Faye opposite Jessica Chastain, a drama about the televangelists Tammy Faye and Jim Bakker.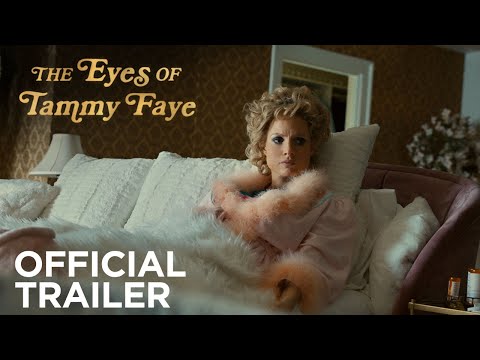 Garfield portrayed composer Jonathan Larson in Lin-Manuel Miranda's film adaptation of Tick, Tick... Boom!. Miranda had first seen Garfield performing on stage in Angels in America. Garfield, who had not professionally sung before, underwent vocal training in preparation for the role. For his performance, Garfield received the Golden Globe Award for Best Actor in a Motion Picture Musical or Comedy, and a nomination for the Academy Award for Best Actor.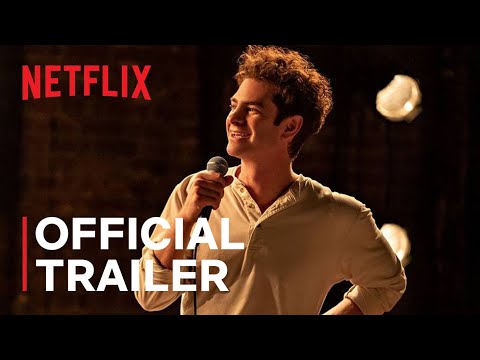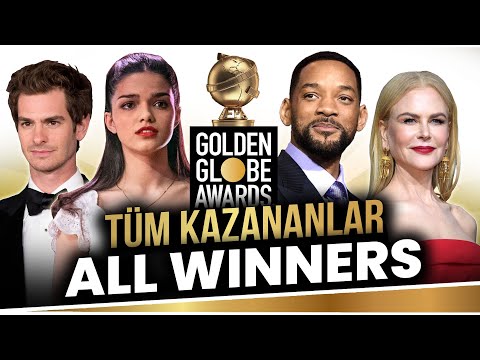 other interesting timelines
Ryan Gosling
Justin Bieber's studio albums and singles
Benedict Cumberbatch
The Rolling Stones studio albums
Timeline
Chronology
History