Timeline of Messi to the 600th Club Goal
This is the timeline of Messi to the 600th Club Goal
Welcome to the timeline of Messi to the 600th Club Goal history past future previous next date day month year
1th - FC Barcelona 2:0 Albacete, La Liga ref.
en.wikipedia.org/wiki/Lionel_Messi
www.transfermarkt.com/lionel-messi/alletore/spieler/28003
100th - FC Barcelona 4:0 Sevilla FC, La Liga
200th - Viktoria Plzen 0:4 FC Barcelona, UEFA Champions League
300th - Granada FC 1:2 FC Barcelona, La Liga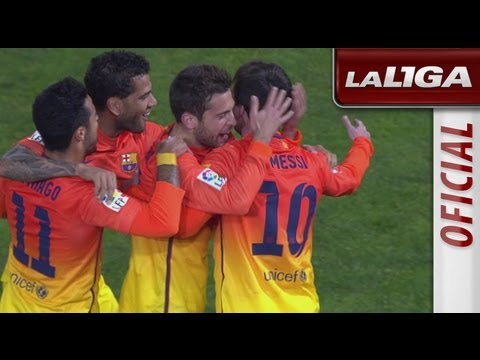 400th - FC Barcelona 2:0 Valencia CF, La Liga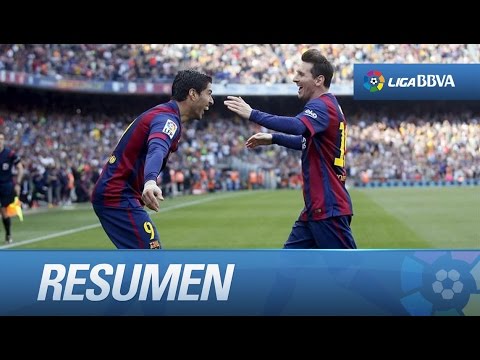 500th - Real Madrid 2:3 Barcelona, La Liga - In scoring twice against Real Madrid Messi also became the all-time El Clasico leading scorer, overtaking legend Alfredo Di Stefano's long-standing tally of 14. - Of his 500 goals, Messi has scored 284 at home, 204 away and 12 at a neutral venue. - 402 of Messi's 500 Barcelona goals have come from his left foot, while he has scored 73 times from outside the box. - When Messi scores, Barcelona win 86.7 per cent of the time, losing just 3.8 per cent. - Outside of the Nou Camp, Messi has scored the most goals at the Bernabeu, on 14. - Messi scored 50 goals in the 2011-12 season in the La Liga alone, the only player to reach a half-century in history. - The Argentine star has scored more goals against Sevilla than any other team at 29.
600th - Barcelona 3:0 Liverpool, UEFA Champions League Lionel Messi scored his 600th career goal in club competition during Barcelona's 3-0 win against Liverpool in the Champions League. Messi was sitting on 598 goals coming into the semifinal first leg against Jurgen Klopp's side, but two second-half goals, including a world-class free kick for his second, saw him reach the 600 goal mark. The Argentina international reached the milestone just days after Cristiano Ronaldo scored his 600th career club goal in Juventus' match against Inter Milan on Saturday. However, Messi reached the 600-goal mark in 683 games while it took Ronaldo 799 games. The goal comes 14 years to the day after Messi scored his first for Barcelona -- the only club he has ever played for professionally -- with 417 of them coming in La Liga, 112 in the Champions League, 50 in the Copa del Rey, 13 in the Spanish Super Cup, five in the Club World Cup and three in the UEFA Super Cup. Messi has scored 12 goals in the Champions League this season, which ties him for his second-most prolific UCL campaign behind the 2011-12 season when he scored 14. Over the course of his career, Messi has accounted for 34.7% of Barcelona's goals in games in which he has played, accounting for 600 of the club's 1,730 across all competitions. The win against Liverpool puts Barca in the driver's seat to reach the Champions League final as they take a three-goal advantage into the second leg on May 7 at Anfield. Cr.
www.espn.com/soccer/barcelona/story/3840584/barcelonas-lionel-messi-scores-600th-career-club-goal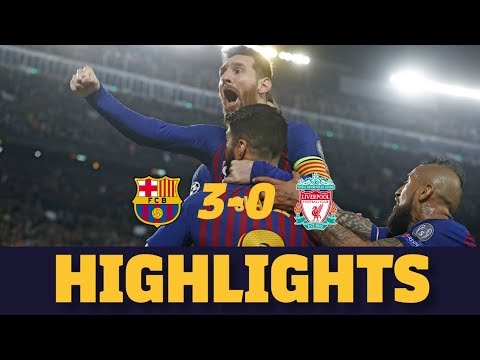 other interesting timelines
CR7 to the 600th Club Goal
Liverpool's Major Trophies
Girls' Generation Singles
10 of Obama's greatest accomplishments.
Timeline
Chronology
History